Our mission is decarbonization, and we are fully committed to making it a reality. We are constantly exploring new avenues to achieve this goal, and we are fortunate to be joined by individuals who share our "can do" spirit. We all share a creative audacity that drives us forward, and we are united in our pursuit of independence. Let's work together to make it happen - not just in Brandenburg but beyond. With our cutting-edge rapid charging technology, we can take the first step towards a greener future.
We began series production of our Rapid Chargers in the fall of 2021. Since then, they have become available throughout Germany and can be found at any location as needed.
Currently, our delivery time is five months, but it is decreasing rapidly. We are working tirelessly to achieve a delivery time of just 100 hours.
This means that in the future if we receive an order on Monday, the first fast-charging process at your requested address will start the same week throughout Germany and without any limits. That is our goal.
About me energy
As the first provider and operator of grid-independent fast charging stations, we enable a nationwide breakthrough of electromobility and thus make an important contribution to sustainable living. Our company was founded in February 2019 by the current managing director, Alexander Sohl (CEO and Dipl.-Ing. Inès Adler (CTO) in Potsdam. Since July 2019, our company headquarters are located in the Technology and Science Center Wildau in Brandenburg.
Alexander Sohl
CEO & Founder me energy
Dipl.-Ing. Inès Adler
CTO & Founder me energy
Who we are?
Archers, dancers,...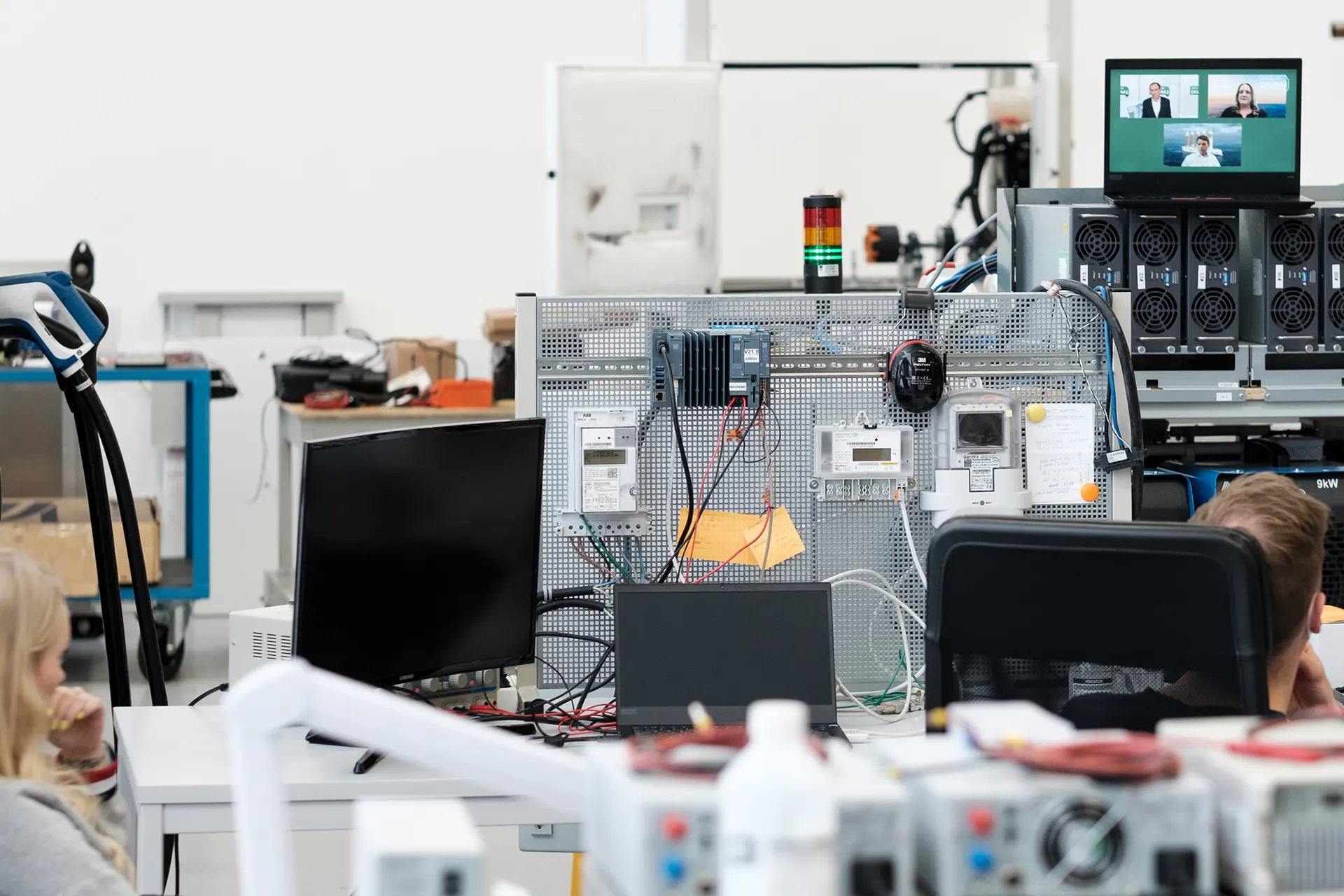 water- foot- and handball players, cooks, captains and canoers...
longboarders and writers, hunters and anglers, freerunners, bikers, rockers, botanists and globetrotters are with us...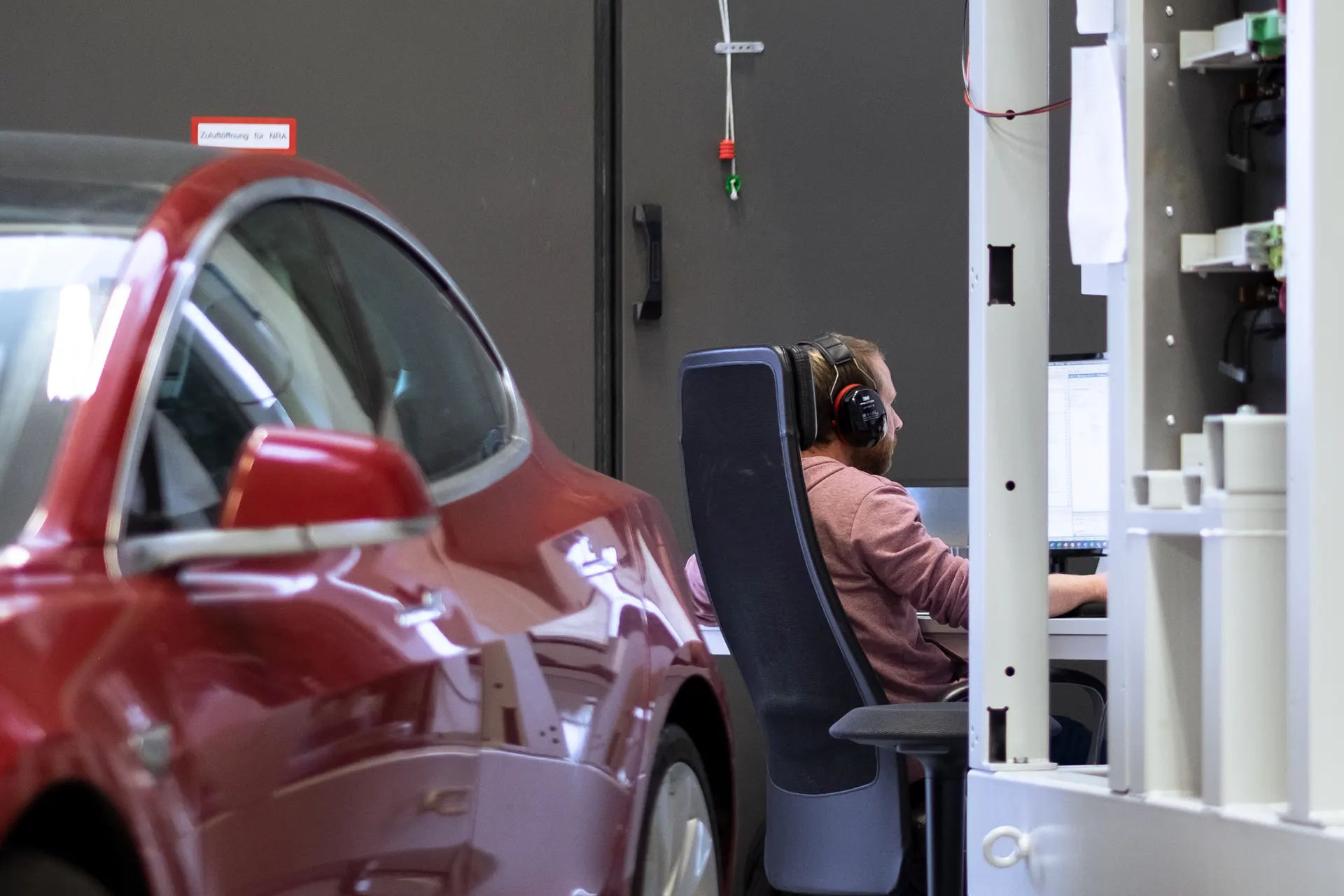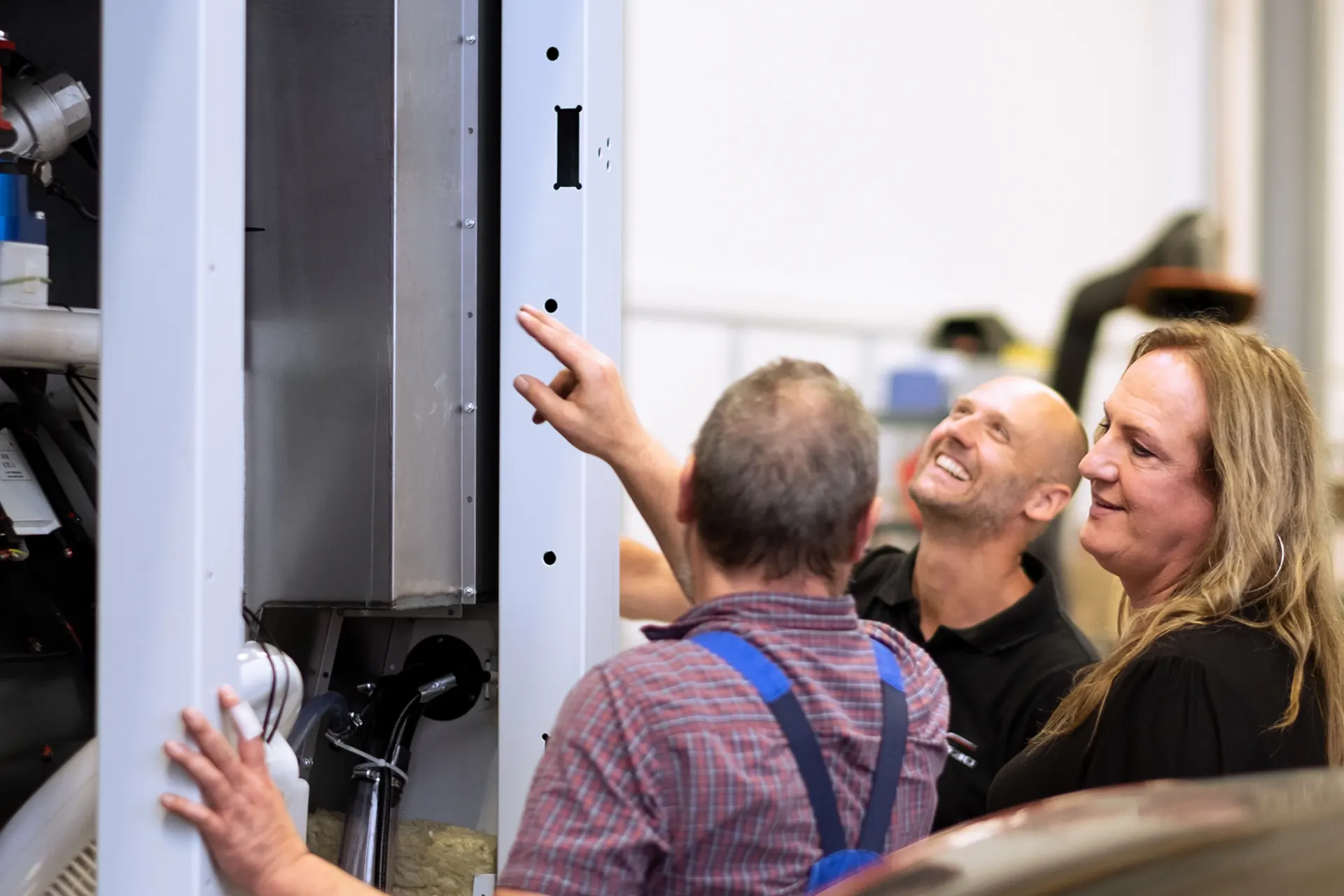 production managers, software developers, electrical engineers, design engineers, business managers, test and development engineers ...
Business unit developers, account managers, operating officers, founders, designers ... or you.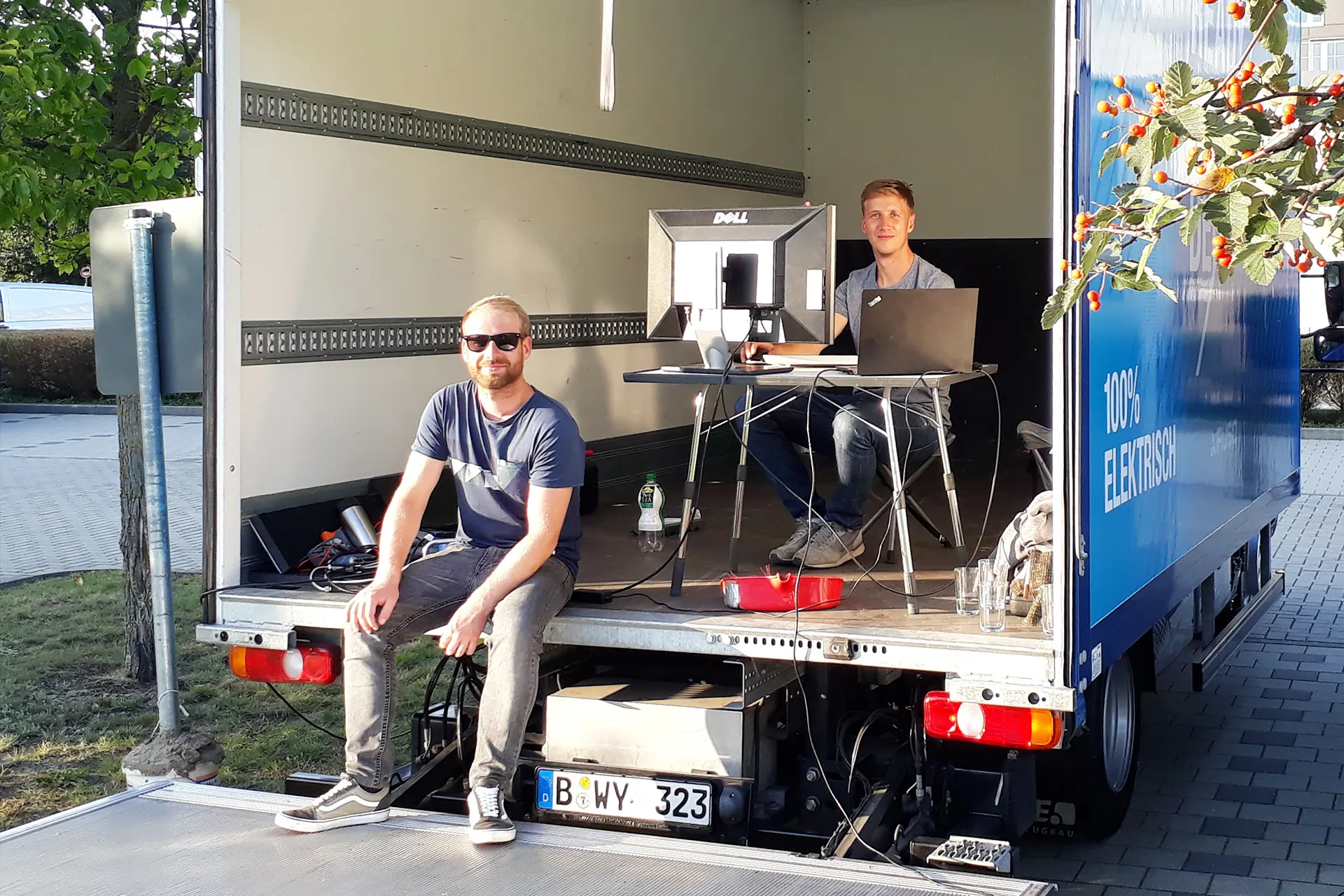 Join our team
We are not complete, and we probably never will be. However, you can grow with us as we continue to grow ourselves. Our impatience drives us to improve everyday, and we welcome new challenges. Moving forward is simply a part of our nature, and we value those with a "can do" attitude who are willing to accompany us on our journey. If you're ready to join us, we start daily from Wildau/Brandenburg.
To check the open positions, please visit our German website.
Still no vacant position for you?
If you truly believe that you have what me energy needs, don't hesitate to apply. We are always on the lookout for talented individuals like yourself, and we would be honored to consider you for this opportunity.
You can send your application together with the usual documents to tatendrang@meenergy.earth.
If you have any questions about a position or your application, feel free to contact Alexander Sohl directly.
Contact for all doers and makers
Alexander Sohl​
+49 3375 52 63 976
The press portal of me energy offers informative press material and current news about the company and the Rapid Charger 150, the first mobile fast charging station.
Contact for the public and media
Dominique Barth
T +49 3375 5296222
presse@meenergy.earth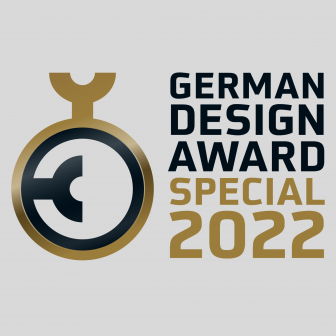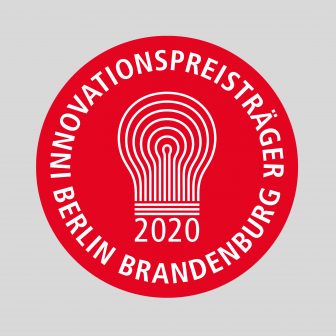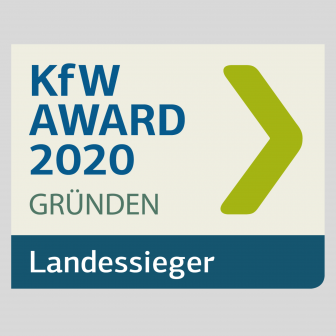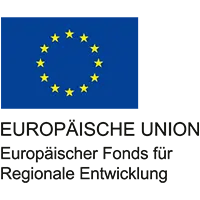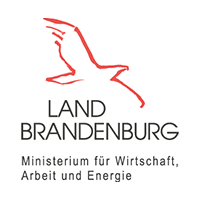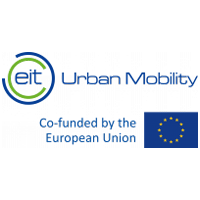 me energy is a cooperation partner of dahme_innovation. Together with the Dahme-Spreewald business development agency, the players involved are committed to joint location development and joint location marketing, among other things.